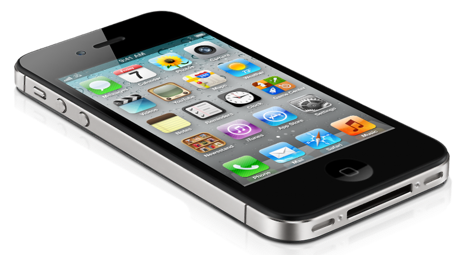 The Guardian US recently mentioned "the growth in online learning is likely to push universities towards greater emphasis on one-to-one tuition and other interaction with students."  In my mind meaning, a personalization of learning and what better way to personalize and connect with your online students than by using mobile devices.
Which really isn't much different than working one-to-one with students, except now we have great tools to interact with our students and primary amongst them are mobile devices.
So, how are you using mobile technology in your classroom?  Whether you meet online or in person, there are techniques you can implement.
1.  Push Messages:
Use automated text messages [or voice messages] to connect with your students.  Call Loop is a free [or nearly free] service that is easy to use and integrates with services you might already be using.
Use it to remind students: of assignments that are due, dates and times of tests or just to check-in.  Personalize the learning experience for your students and you'll find deeper learning.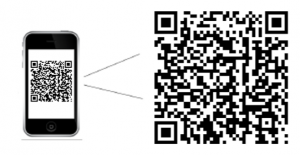 Think of these as the 'wild child' of the Bar Code. QR codes hold so much more information.  Scanning apps can be downloaded to mobile devices and used to scan any QR code you pre-load.
Post your homework, outside your classroom and train students to scan the code-everytime they come to class.
Use QR Codes to link to more intense reading, video or online experiences.
3.  Cameras & Apps: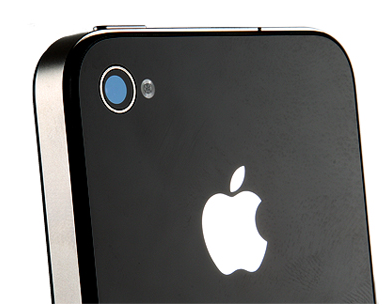 Challenge yourself and your students to use the cameras and apps on your mobile device to create:
videos
podcasts
even virtual meetings
The bottom line is to just get started using mobile devices within your online course.  Make a list of 3 more things you could do to integrate mobile devices within your online learning.  Start small and get going.  Let me know if I can assist you in any way.