I read this is in The Next Web and I'm sure it'll be making the rounds going viral.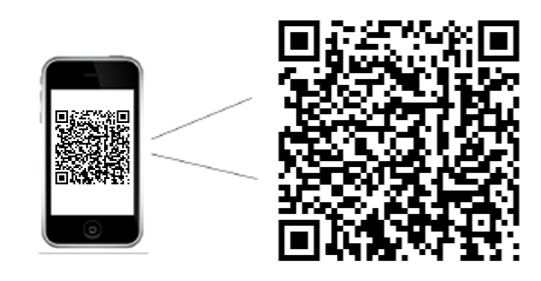 At PodCamp Western Mass #4 I presented a session on Mobile Marketing.  Download a copy of my presentation at SlideShare here.  Or scan any of these QR codes in your smartphone or tablet device. Please share any comments or thoughts you might have.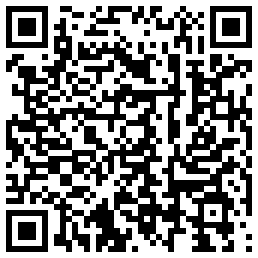 And, if all this isn't enough, check out this interesting application for QR codes. Thinking beyond the computer screen and how the QR code can be an instructional design tool.