Archive | Presentations
RSS feed for this section
I read this is in The Next Web and I'm sure it'll be making the rounds going viral.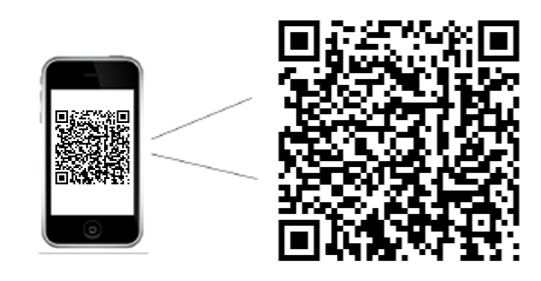 At PodCamp Western Mass #4 I presented a session on Mobile Marketing.  Download a copy of my presentation at SlideShare here.  Or scan any of these QR codes in your smartphone or tablet device. Please share any comments or thoughts you might have.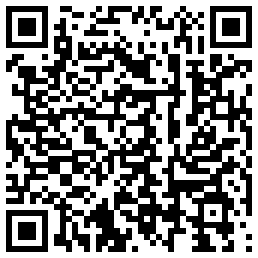 And, if all this isn't enough, check out this interesting application for QR codes. Thinking beyond the computer screen and how the QR code can be an instructional design tool.
In any collaboration, Mary listens first to the instructor's objectives, probes for underlying needs, and offers flexible solutions that meet the instructor's needs and preempt their long term needs." "Her methods of support and follow-up are effective and noteworthy. Her commitment to student achievement does not stop. Throughout each online course, she provides stable and consistent academic support, technical assistance, and enthusiasm for students and instructors." Kristin Kicza, Distance Learning Coordinator, The Collaborative for Educational Services
Great Graduation Gift!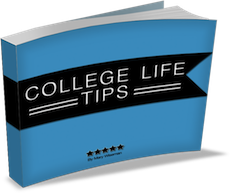 This 70 page-easy-to-pack-eBook is full of over 100 tips which answer questions your special college bound student may have. Only $5, this eBook downloads instantly and makes a great graduation gift!